Posted: May 8, 2012
| Author: kat
|
Filed under: dessert recipes, Uncategorized
| Tags: cookies, food, menu, shortbread, snickerdoodle, snickerdoodle shortbread bars
|
5 Comments »
This is what happens when your outfit of the day is a pair of cozy uggs, pj bottoms and boyfriend's flannel and the boyfriend has left you for a business lunch meeting… as promised, snickerdoodle shortbread bars!
Think delicious buttery cookie sprinkled with equally delicious cinnamon sugar! And yes, it really took that much butter…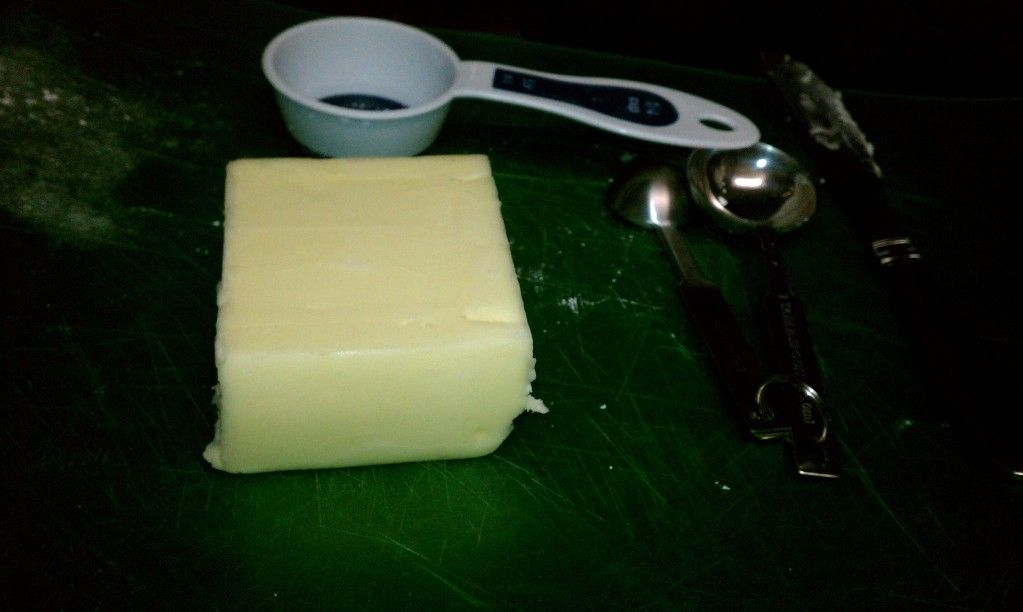 I love how shortbread cookies don't contain any eggs!
---