Posted: June 7, 2012
| Author: kat
|
Filed under:
meat recipes
| Tags: buffalo wings, chicken, chicken wings, food, menu, wings
|
7 Comments »
I like wings. I like wings a lot. I can eat wings like all day long, like seriously…
My wing obsession all began when I first sunk my teeth into a plate of wings at Hooters of all places! And from that point on, it has been a long love affair of mine.
The list of looooong ingredients…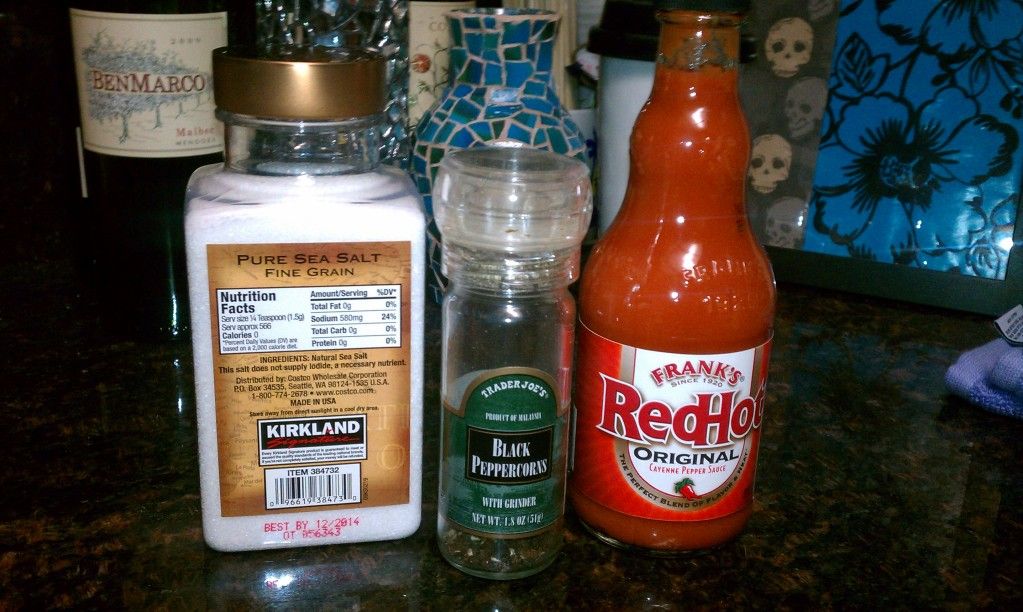 and I threw in a bottle of Louisiana hot sauce just for funsies :)
---