Posted: February 27, 2012
| Author: kat
|
Filed under:
dessert recipes
| Tags: 2 minute brownie, brownies, desserts, food, menu, microwave
|
8 Comments »
Hi, I'm Kat and I'm a Pinterest addict…
If you're on Pinterest as much as me, then I'm sure you've come across one or two mug recipes. Ok, more like tons! I have a whole board dedicated to these mug recipes!
So what are these mug recipes that I speak of? They are these quick and easy cakes that can be made in the microwave in no less than 5 minutes! Sounds enticing, no? Well, after pinning more than ten mug recipes I knew I had to try! The prep work is easy-peasy, but the taste…err the taste…hmm well let you know at the end of this post…
Making this 2 minute brownie is very simple! For the dry ingredients, you will need: flour, brown sugar, cocoa powder, and a small pinch of salt.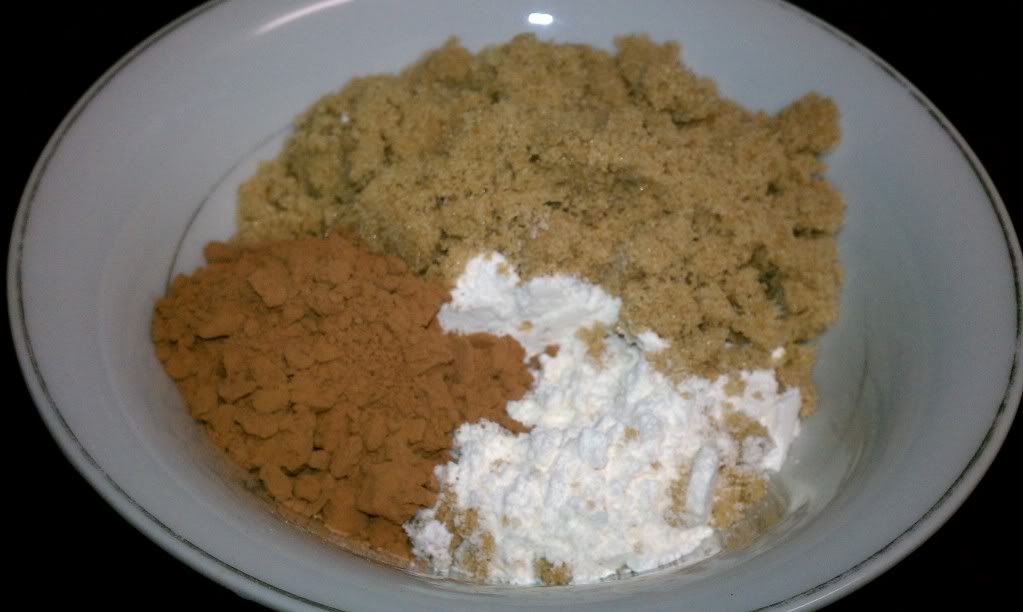 Once you've stirred it to the point that it's lump-free, add the wet ingredients which are oil and water (can sub with with milk or coffee).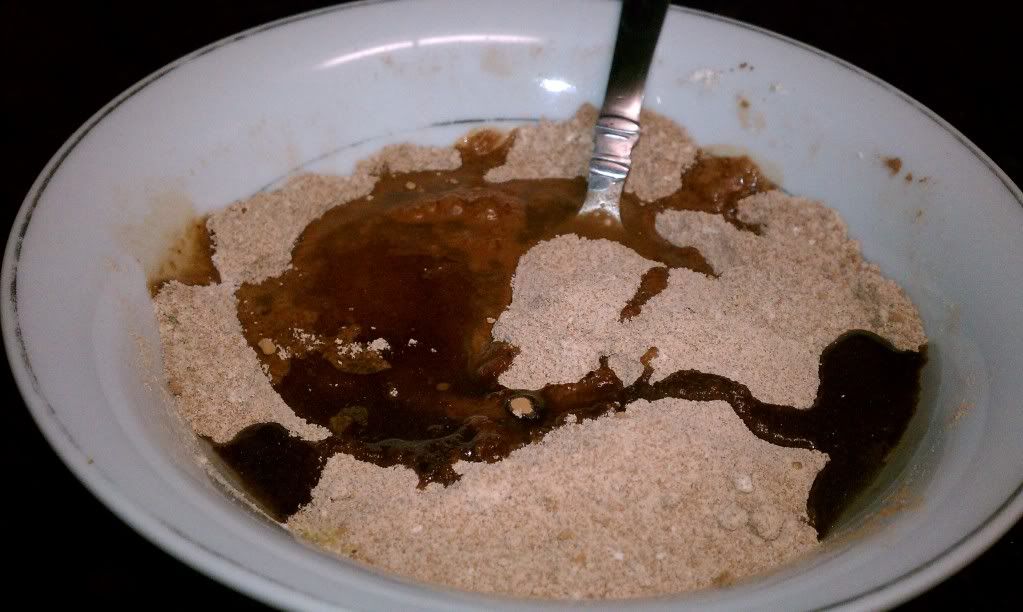 ---